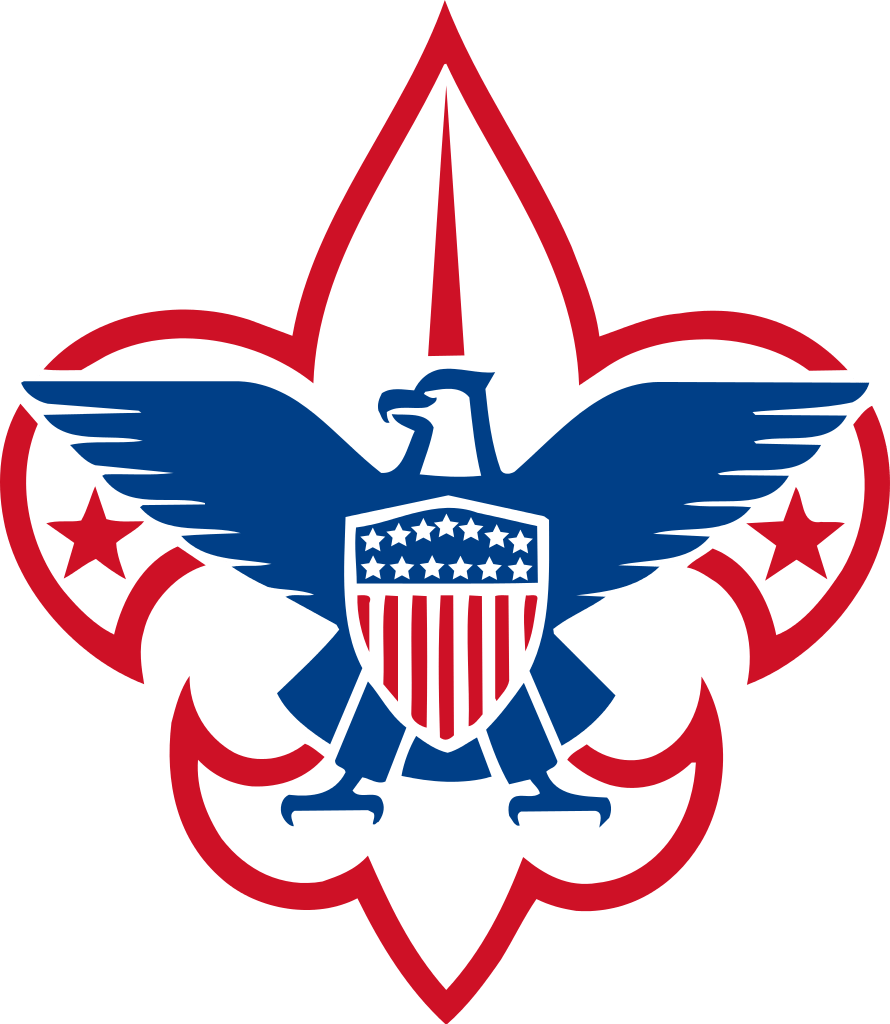 JAMESTOWN, N.D. (NewsDakota.com) – Boy Scouts of America began allowing girls to join the organization earlier this year.
Now referred to as "Scouts BSA", the organization allows boys and girls between the ages of 11 and 17 to join. Jamestown is now working towards establishing an all-girls troop.
"We currently have about 3 girls interested, but are looking for more," stated Troop 163 Leader Aaron Motter.
According to the official Scouts BSA website, there have been requests for girls to join the program for years.
"Through participation in all-girl troops, young women that join Scouts BSA will learn from the same program, earn the same merit badges and achieve the same advancements that boys have earned for nearly 109 years in the Boy Scout program."
A meeting will be held Monday, June 17th at McElroy Park in Jamestown for any and all 6th grade and up girls who would be interested in joining.