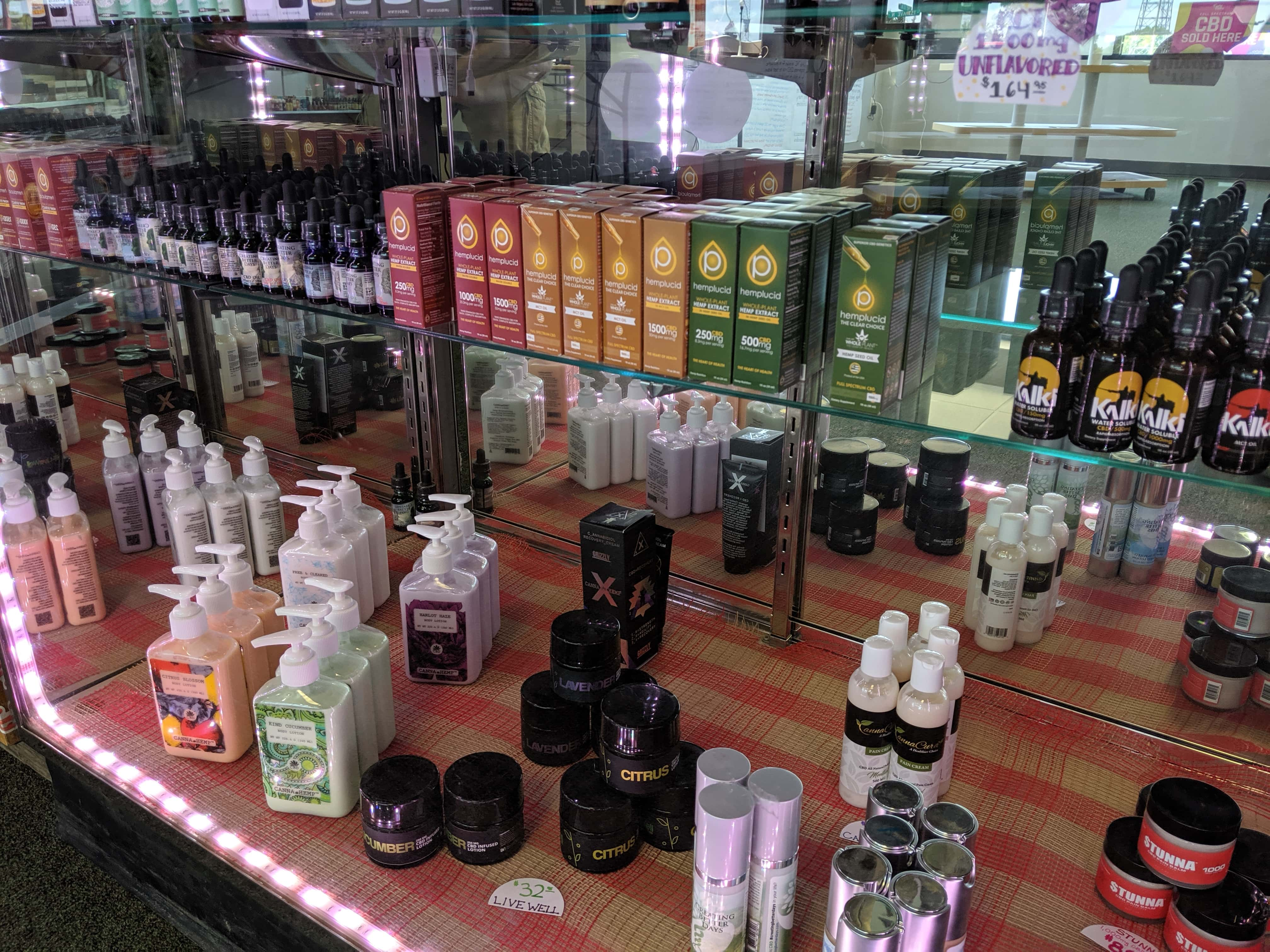 JAMESTOWN, N.D. (NewsDakota.com) – A trend is up across North Dakota with farmers lining up to plant hemp for CBD production.
CBD, short for cannabidiol, is derived from the hemp plant and is said to have healing properties. Many different studies have found the non-psychoactive product can be used to meet a variety of needs.
Cordell Hoff grows hemp locally, produces his own products, and owns the Vapor Shop in Jamestown.
Hoff says having used CBD for his health and the stories he's heard from others makes him want to fight and stand behind the hemp extracted chemical.
"I enjoy getting an email or a text from different customers thanking me for giving their life or someone in their family's life back," Hoff stated. "It's a pleasure working with the Jamestown community."
Hoff says today, more people are seeing CBD stand on it's own rather than being associated with marijuana.
Hoff says as far as his growing operation, the 3 acres of hemp he tends to North of Jamestown is all approved by the state with random inspections to ensure he's following all the guidelines.
Hoff's operation is one of 64 licensed hemp growers in the state. That's double the number of grows in 2017, the first year hemp growing was permitted.
Hoff says he finds the biggest advocates for CBD products are usually the one's who are skeptical.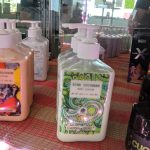 Hoff's business isn't the only place that sells CBD's locally.
Shauna Vanderhoven owns and operates Suite 140 Salon & Spa. She's been selling CBD products since March this year.
Vanderhoven says she believes other beauty salons are incorporating CBD's into their shops. She says she's found different ways to use them in their services.
Vanderhoven pointed out that the unknown's of CBD are what causes the misinformation about it.
Vanderhoven encourages anyone who has any reservations to ask those who sell it, do your research, or talk to someone who has used the products.