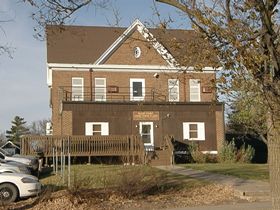 VALLEY CITY, N.D. (NewsDakota.com) – The Barnes County is a step closer to building a new jail.
The Barnes County Jail Committee will meet on Monday, August 19th at 5:30 pm for their initial meeting with Klein McCarthy Architects regarding the building of a new correctional center and Law Enforcement Center for Barnes County.
The meeting will be in the Barnes County Commission Chambers and is open to the public.