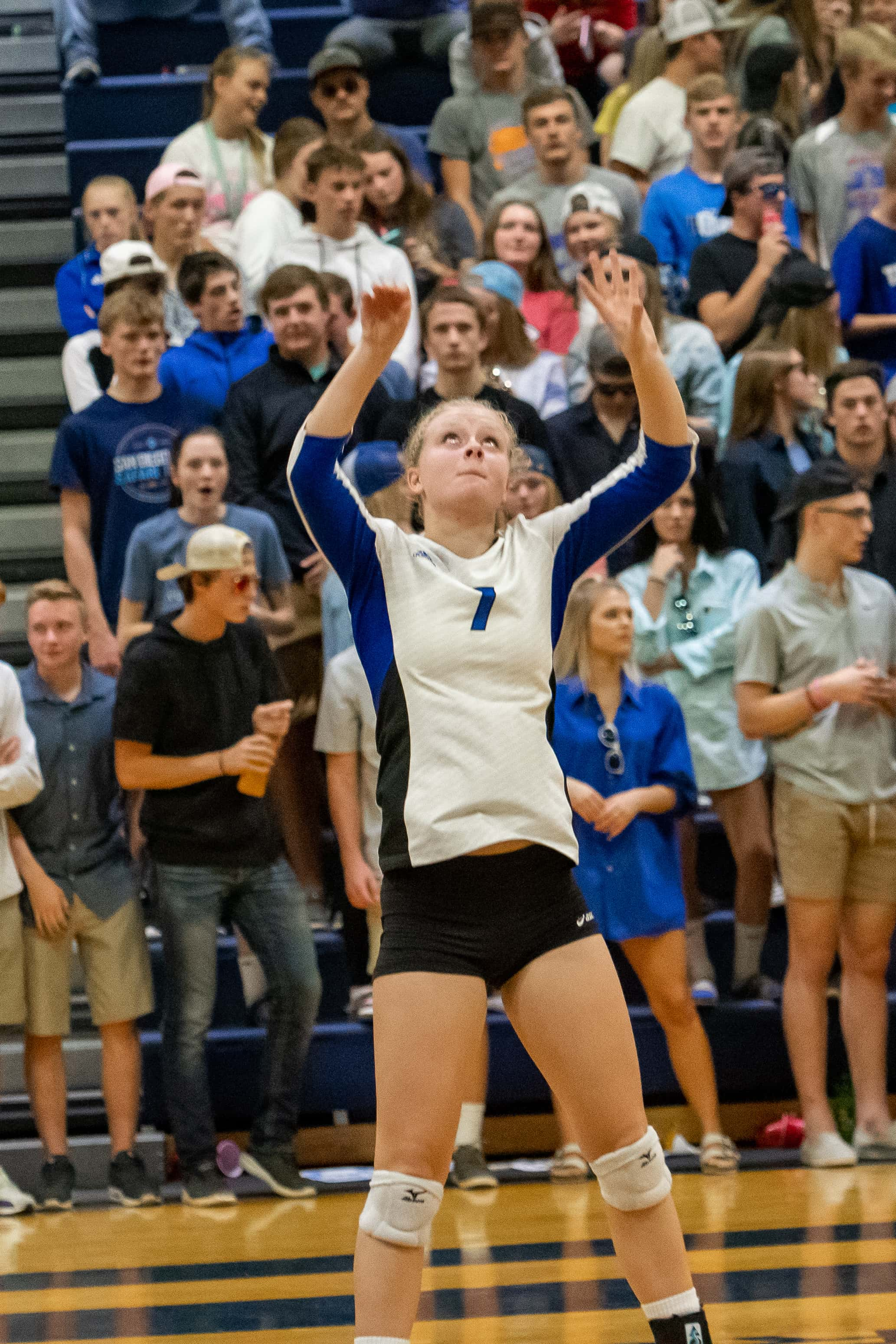 JAMESTOWN, N.D. (NewsDakota.com) – Jamestown High senior setter Kameron Selvig was named the North Dakota Gatorade Volleyball Player of the Year. Selvig was a two-year starter for Sara Hegerle and help the Jays to a fifth place finish at the state tournament back in November.
"This is a well deserved honor for Kameron. She has spent hours in the gym working and getting better," said Coach Hegerle on the honor. "I'm happy for her and looking forward to cheering her on during her college days at UMary."
Selvig was one of three athletes named Class A Senior Athlete of the Year following the state tournament. She finished the year with 883 assists, 136 kills and 176 digs.
The Gatorade Player of the Year selection also includes off the court accomplishments, like grades, community service and character. Selvig maintains a 4.0 and is the No. 1 student in her class. She is also a member of the student council and has volunteered as a youth volleyball coach.
Selvig also played on the 2017 state runner-up as a rotational player. She finished her career with 1757 assists.
Photo by Tara Roaldson