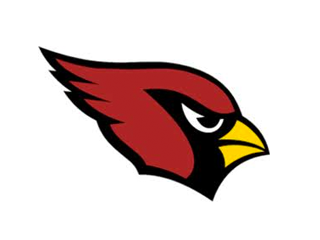 CARRINGTON, N.D. (NewsDakota.com) Kiera Eli dropped in 20 points and Hannah Hagel added 11 to help the Cardinals of Carrington defeat the Bison of Barnes County North 67-6 Monday night in Class B District 5 girls basketball. Carrington improves to 4-0 in D5 and 9-2 overall, BCN drops to 0-3 in D5 and 0-10 overall.
The Cardinals led 48-0 at halftime, the Bison scored six points in the second half. Kendra Greshik had three points to lead the Bison.
Next up for Carrington will be a girls and boys double header with Central Cass on Thursday in Carrington, they will play at 6pm, the boys at 730pm.
BOYS: MIDKOTA 39 CARRINGTON 33
Logan Topp and Jacob Johnson had 10 points each to help the Mustangs of Midkota defeat the Cardinals of Carrington Tuesday night 39-33 in Class B Boys hoops action. Carrington drops to 0-1 in D5 and 1-8 overall, Midkota improves to 1-1 in D5 and 3-4 overall. Seth Nelson led Carrington with 22 points, including two 3-pointers.