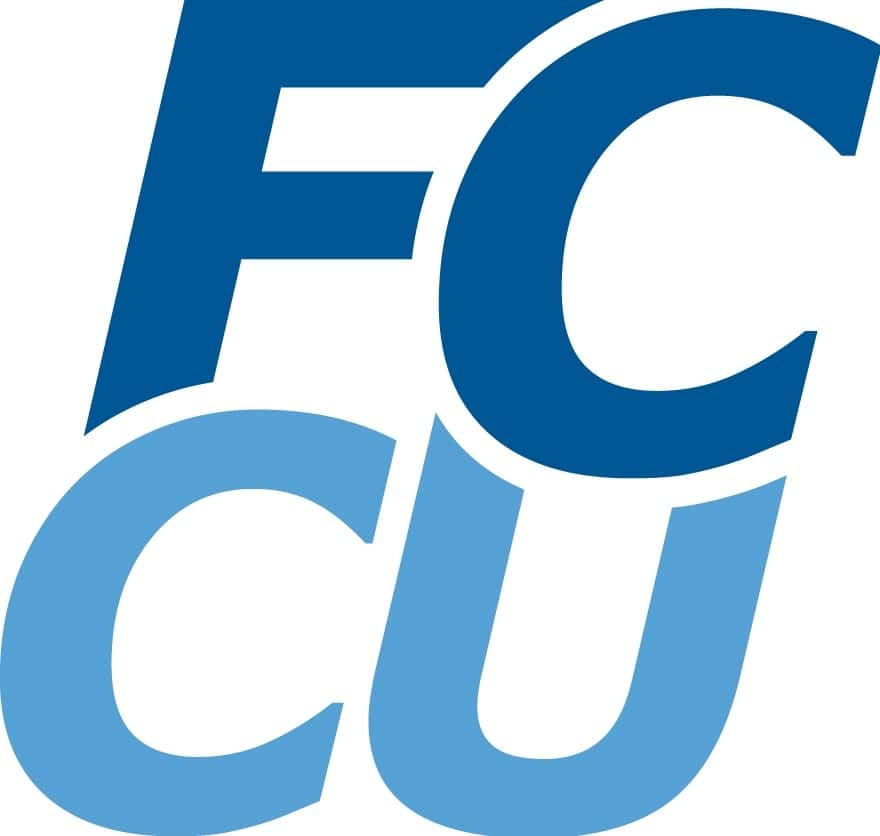 JAMESTOWN, N.D. (FCCU) – The 81st Annual Meeting of First Community Credit Union will be held on Monday, March 16th beginning at 5:30 pm.
The meeting will be held at the Farmers Union Conference Center located at 1415 12th Avenue SE in Jamestown.
Two positions on the Board of Directors need to be filled. They are three year terms. Colin Wegenast and Sandy Franke have submitted petitions for re-election. No other petitions were submitted. Serving on the nominating committee are Jason McKenney, Sue Corwin and Sharman Zachrison. As directed by the bylaws, the vacancies will be filled by acclamation at the Annual Meeting.
Following the business meeting, a meal will be served. Meal tickets must be purchased in advance for $2 and can be picked up at any FCCU office prior to close of business on Friday, March 6.