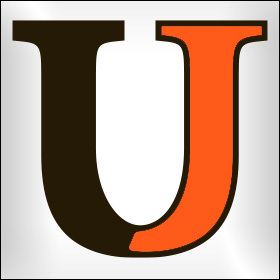 JAMESTOWN, N.D. (jimmiepride.com) -The University of Jamestown has announced that this weekend's GPAC matches at Dordt and Briar Cliff have been postponed.
"While our Jimmie women's volleyball team continues to make progress towards a return to practice and competition, this weekend's matches are postponed and will be made up at a later date," said UJ Director of Athletics Sean Johnson.
After the latest round of postponements, UJ's first seven matches have been postponed.