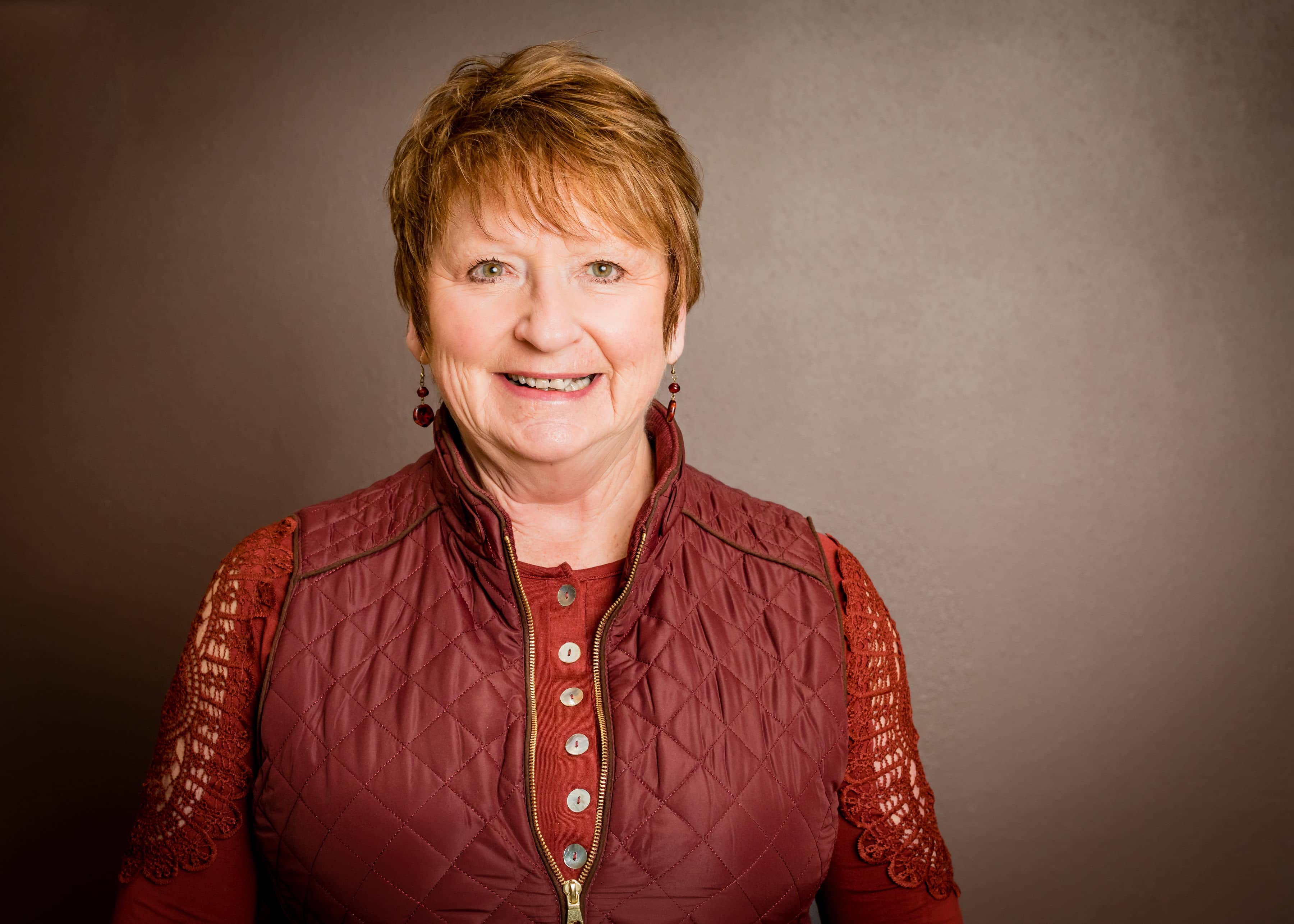 JAMESTOWN, N.D. (NewsDakota.com) – Jamestown Stutsman Development Corporation (JSDC) Executive Director Connie Ova is continuing to stay updated with the Buffalo City Park.
With a recent feasibility study, it was found that the the creation of Buffalo City Park would be a successful project not only for the city, but for the state.
Ova says Economic Development Association of North Dakota (EDND) has also come out in full support of the project based on North Dakota Insurance Commissioner Jon Godfread's recommendation. Legacy Funds have been proposed to be used to build the park.
Ova says this group will be the ones to either approve or deny using Legacy Funds for the project.
Ova says with elections over, she's hopeful using Legacy Fund's use of principal may better come into focus. She added that there are more projects being talked about for use of the Legacy Funds.
In other information, Ova says they'll be meeting with "Project X" and the greenhouse project to get updates on where they're at.