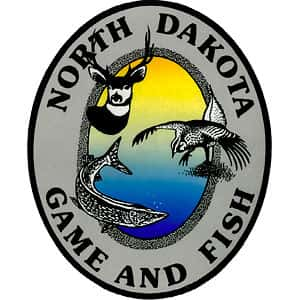 JAMESTOWN, N.D. (NewsDakota.com) – Spring light goose season open is this weekend in North Dakota.
Game & Fish Wildlife Biologist Doug Leier reports that the season opens February 20th, but now is a good time to take care of licensing while we wait for the birds to arrive.
Spring light goose season continues through May 9th.
Leier also encouraged anglers to take advantage of the nice weather and participate in the Darkhouse Spearfishing season.
In other news, USDA's CRP open enrollment has been extended for farmers/ranchers and landowners. Hunters can also make that suggestion to their landowner friends.
For more information, visit gf.nd.gov.
You can listen to Doug Leier every Thursday at 7:35 AM on Big Dog Country 95.5 FM.