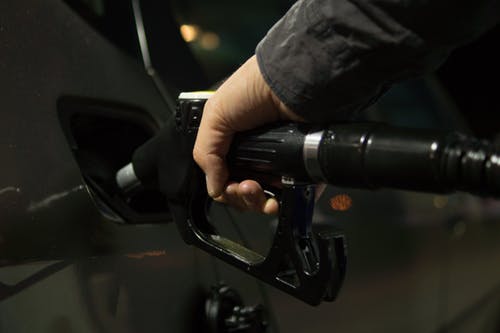 BISMARCK, N.D. (Prairie Public News) – The House has voted to raise the gasoline tax by three cents a gallon.
The tax would increase from 23 cents to 26 cents. It is projected to raise another $44 million over the next two years, with the money going toward roads and bridges.
Supporters said the tax is more of a "user fee" for those who use the highways. Rugby Republican Senator Jon Nelson.
But Minot Republican Representative Larry Bellew (buh-LEW) argued this is not the time to be raising taxes.
The bill also raises road user fees for electric cars from $120 to $200, on hybrids from $50 to $100, and on electric motorcycles from $20 to $50.
The measure passed 61 to 32. It will now be considered in the Senate.