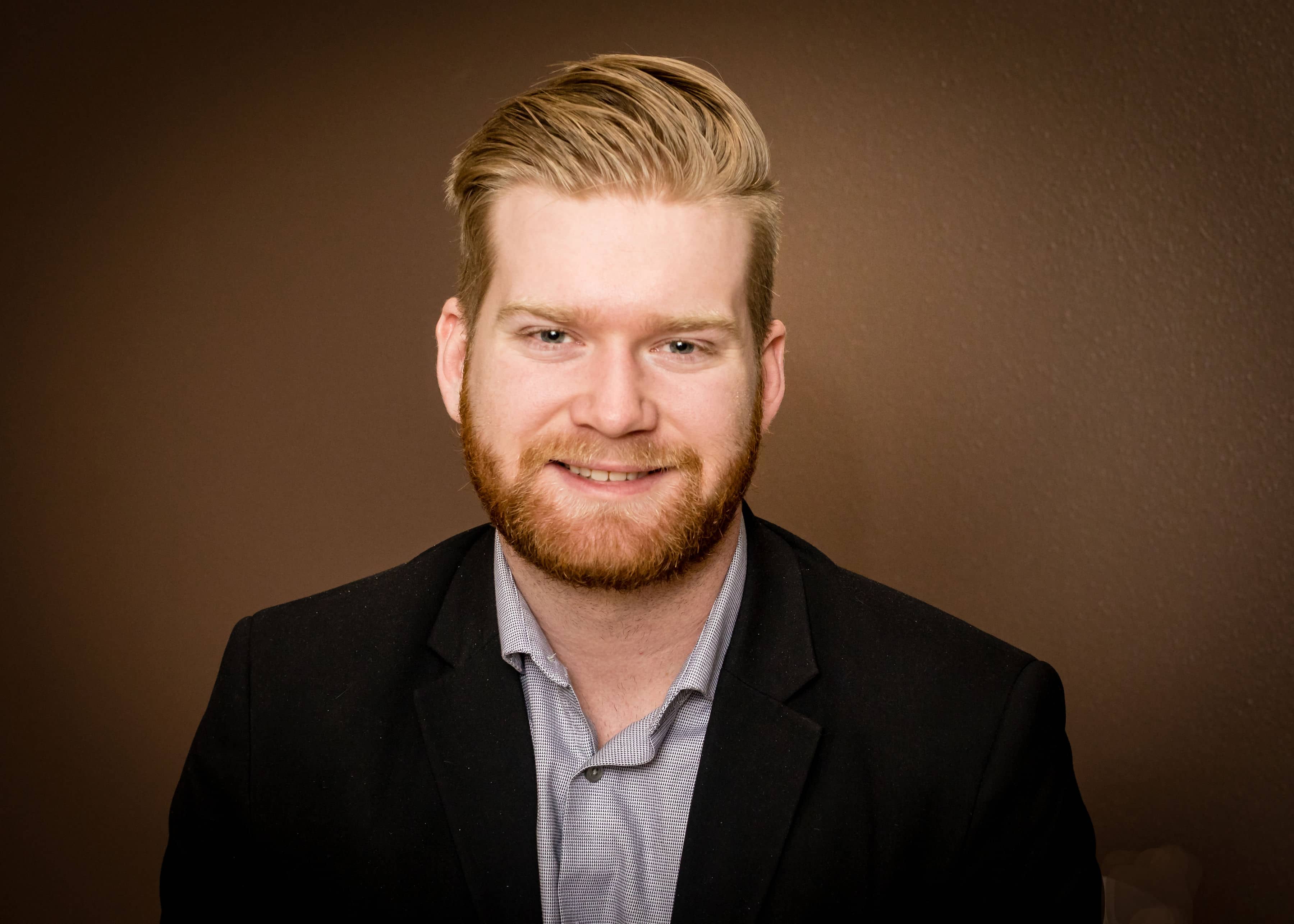 JAMESTOWN, N.D. (NewsDakota.com) – The Jamestown/Stutsman Development Corporation (JSDC) will take the next steps to create a unique incentive program for area businesses.
The JSDC Business Outreach Committee in February discussed various incentives that could possibly be offered for different businesses. One of those was an automation incentive, which would be a grant to explore adding automation to a business or service in Stutsman County.
Here's JSDC Business Development Director Corry Shevlin.
Shevlin says businesses will have the opportunity to apply for grant funding and will be responsible for coming up with a proposal on how to use the grant funds to explore automation technology.
If final approval is given for the program, Shevlin says a company could be allotted up to $25,000 for their project. He stressed this is also not a way to "replace" a job vacancy.
Shevlin says the JSDC Board of Directors will need to give final approval before the proposal is taken to the City of Jamestown and Stutsman County Commission.
The board will meet Monday, March 14th.