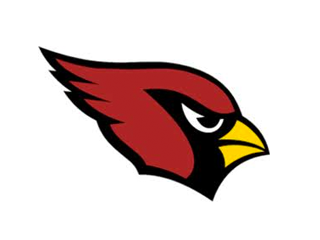 CARRINGTON, N.D. (From Coach Greg Hoeckle)
We competed at the Fargo Class B Indoor this past Saturday. Congratulations to the Carrington Boys and Girls Track and Field teams, the boys placed 7th and had 2 event champions: Jacob Rexin in the 1600 meters and Jacob Rexin, Jacob Seaburg, Jaxon Schaefer, and Logan Weninger in the 1600 meter relay.
The girls placed 2nd at the meet and had 3 event champions: Haley Wolsky in PV, Kacie Rexin, Kenadie Pazdernik, Bailey Lura, and Madison Johnson in the 3200 meter relay, and Sadie Lura, Isabel Wendel, Madison Johnson, and Edyn Hoornaert in the 1600 meter relay.
That is the link to just our results, but you can also find the full results at herostiming.
Next up is at Hazen on Tuesday, April 5th.