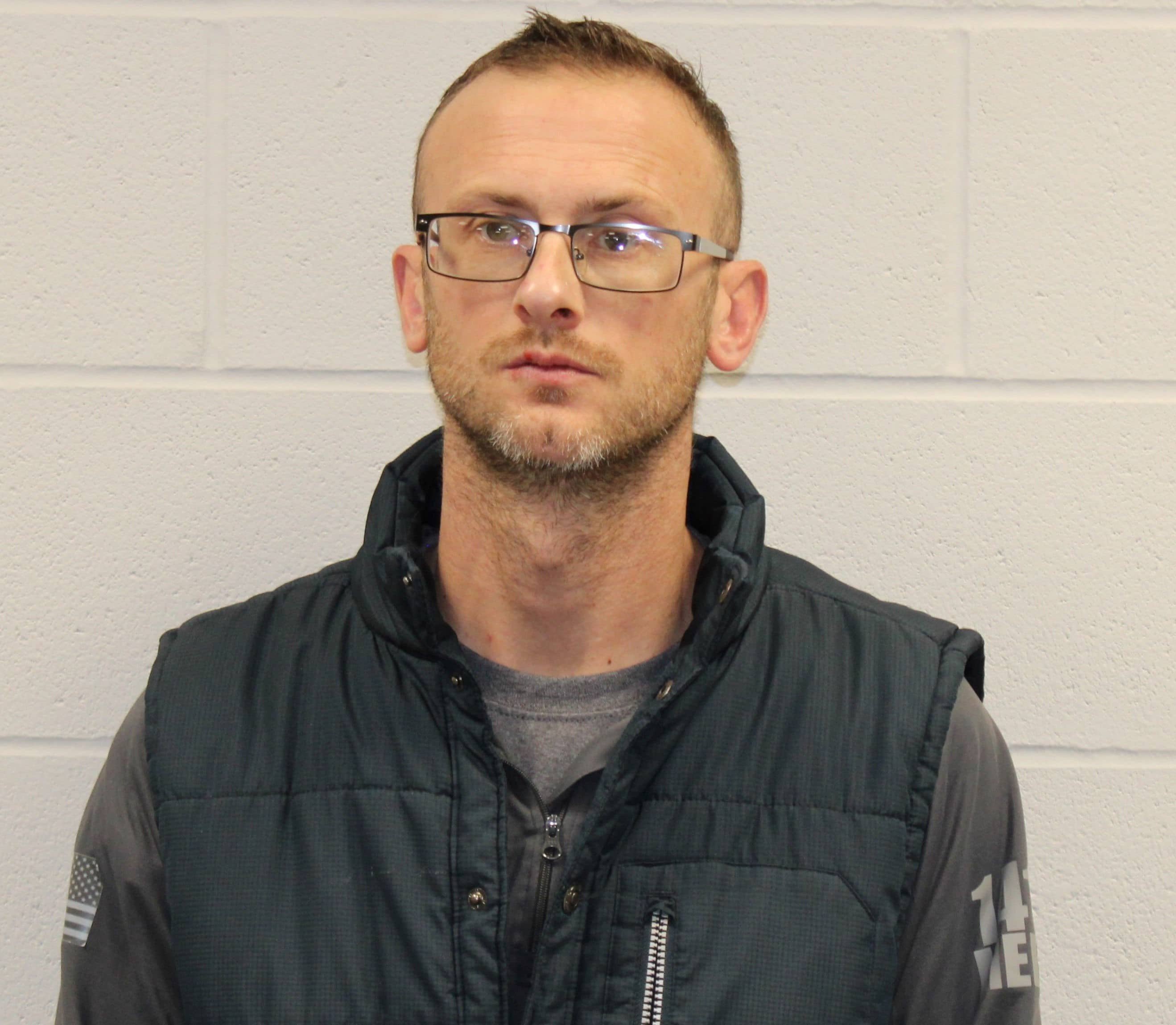 VALLEY CITY, N.D. (NewsDakota.com) – A 39-year-old Valley City man is facing a Class "C" Felony Sexual Assault charge in Southeast Judicial District Court.
Barnes County State's Attorney's office said following an investigation by police, Daniel R. Triebold was charged with the Class "C" Felony on January 18th, 2023.
According to the criminal compliant, the defendant allegedly knowingly made sexual contact with a minor 15 years of age or older on November 17th, 2022. His initial court appearance is set for February 21st at 10am in the Barnes County Courthouse before Judge Jay Schmitz.
If convicted, the maximum sentence for a Class "C" Felony in North Dakota is 5 years in prison and a $10,000 fine.