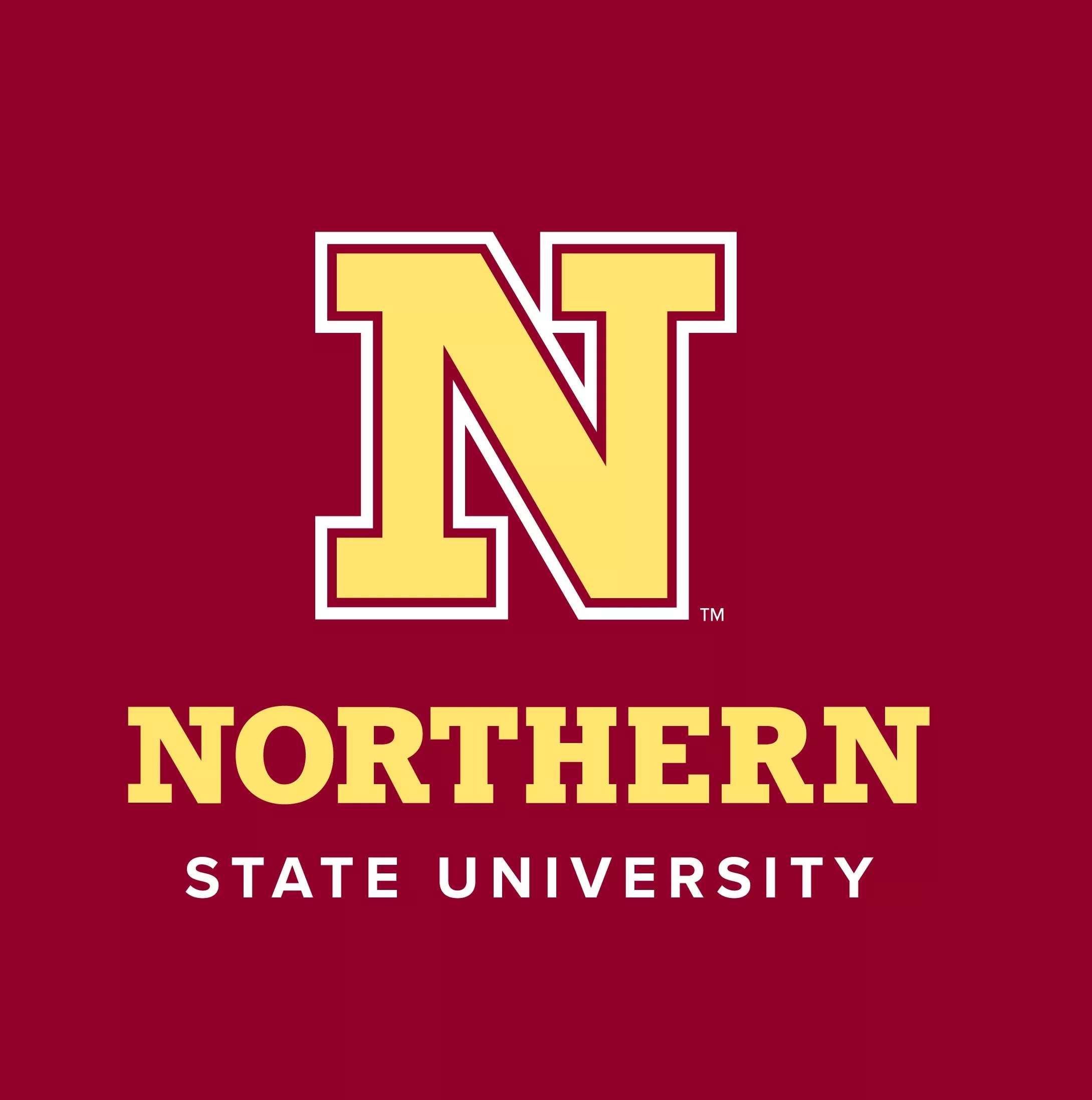 ABERDEEN, S.D. (NSU) – Northern State University will host the sixth annual All-State Orchestra Workshop with the Aberdeen University-Civic Symphony.
The free workshop, open to all South Dakota high school students, will take place 7 p.m. -9 p.m. Tuesday, Sept. 19, in the NSU Johnson Fine Arts Center.
During the first hour, students will work with AUCS faculty and principal musicians. Then, they will sit with AUCS members and read through the repertoire for All-State Orchestra under the direction of Dr. Christopher Stanichar.
Registration will take place at the door the night of the workshop. For more information, please contact Stanichar at c.stanichar@northern.edu.